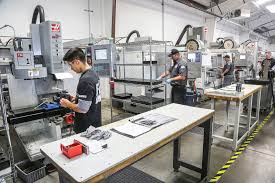 Nozzle Production and Marking
---
Nozzle Center provides a service called Demand-Driven Manufacturing (DDM), where we produce nozzles based on customer orders. Our customer profile consists of trading companies and diesel workshop owners. We are able to manufacture more than 5000 variety of diesel nozzles as of 2019. Having your own brand in the market provides you a tremendous advantage and we are here to serve you the finest quality available in the market.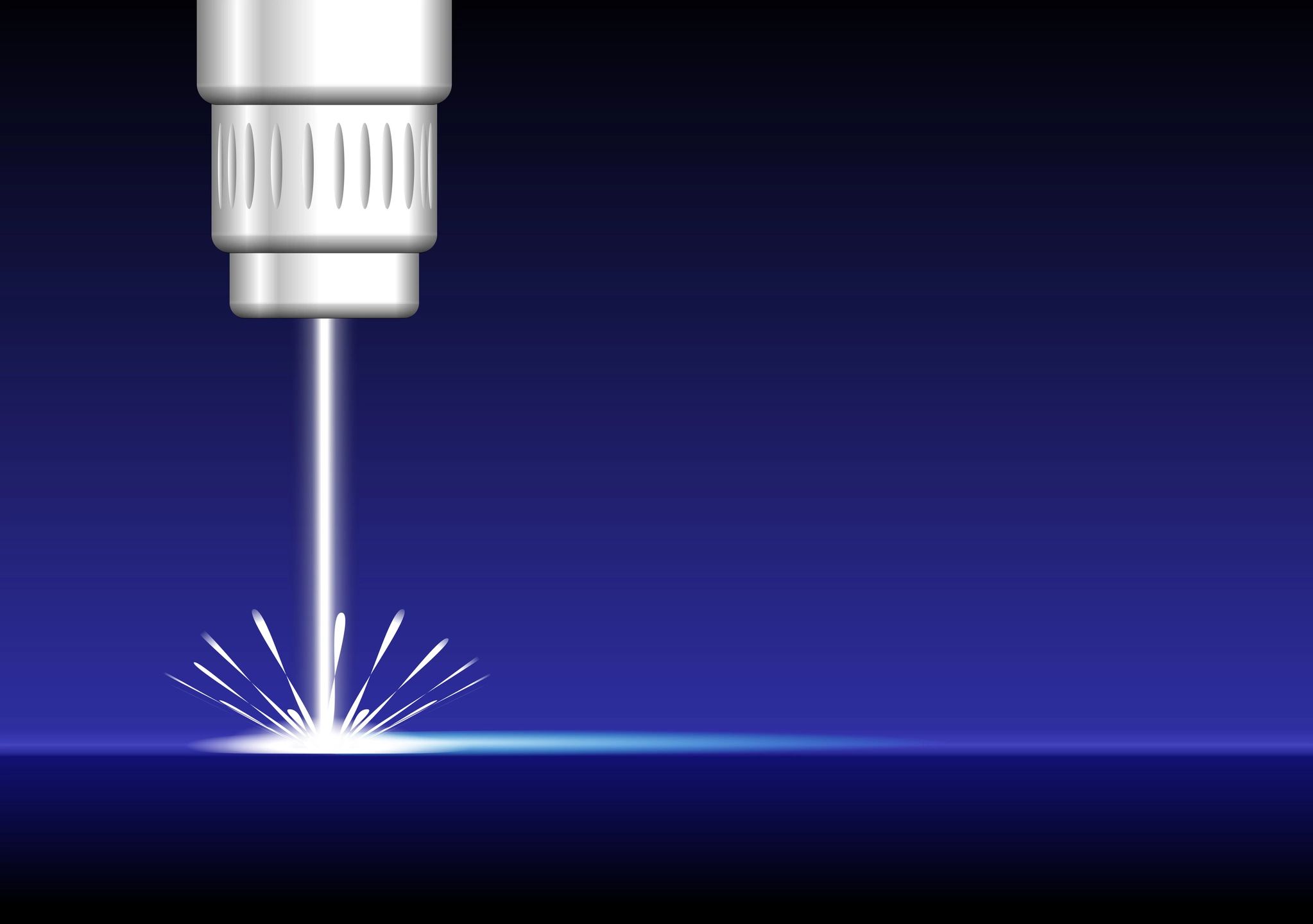 Why should you choose to build your own brand?
Trading Company Perspective:
- Be the market maker, stop being just a dealer! Having your own nozzle brand gives you an advantage of competitive pricing points. Higher profitability compared to OEM part dealers.
- Branding will help you to create awareness for your company and eventually it will lead you to become a well-established supplier in your local market.
- Once your brand hits to the market and well-distributed, your customers will demand more. In time, there will be brand awareness and higher profitability for your company.
Diesel Workshop Perspective:
- Be the first-hand buyer and increase your profitability! Our Minimum Order Quantity (MOQ) is relatively low which is only 24 pieces per product number. Your only source for the best price in the market is Nozzle Center.
- Having your own nozzle brand will provide you more accountability towards your customers! Diesel Workshops often deal with end users directly, which gives them the leverage of enforcing their own brand.
- Increase the number of returning customers by having your own brand assembled into injectors. When the injectors reach the service time, your customer will demand your brand, because it's cheaper and good quality.
Demand-Driven Manufacturing (DDM) Services
We provide logo and brand design for our customers. It is a one-time payment of only $500. This service is mandatory since we need to label your nozzles with a brand name and a logo. Our talented design team will prepare a design for you and once the design is confirmed we will start to manufacture your order.
If the requested nozzles are available in our production line, our minimum order quantity (MOQ) is only 24 pieces for each product. If the requested nozzle number doesn't have an existing CAD and CAM design in our library, then we require you to send us three sample nozzles so we can design and program our machines for the requested products. If we don't have the design of the requested nozzle then our required MOQ is 240 pieces. As of 2019, we have approximately 5000 different nozzle designs available in our library.
We do provide packing design and manufacturing, for orders greater than 1000 pieces. The packing includes the plastic tube, printed carton packing, and a product label. The pricing of this service depends on the size of your order which will be quoted to you upon your request.
Our company is located in Turkey, Istanbul however our manufacturing facilities are located in China. We are working with the finest manufacturers in the industry, which comes with a cost.  Quality is the key factor for success in any business. Therefore we are evaluating our cost of production as a secondary concern. Our primary concern is customer satisfaction which usually driven by quality and competitive pricing.
We do not manufacture replica or fake products of trademarked brand names. Please do not waste your time contacting us with such requests. We have a strict ethical policy against fake and replica manufacturing.